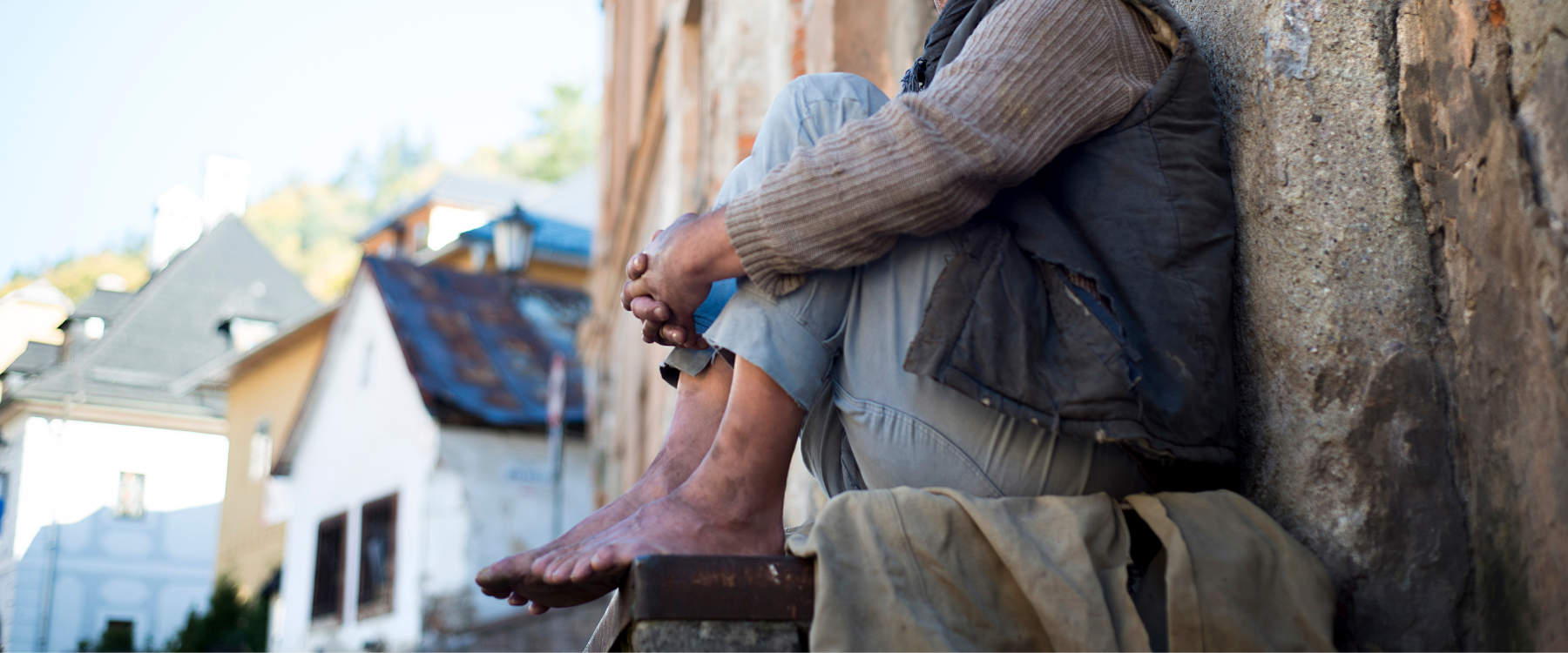 Giving Back To Our Community
Donations to Our Communities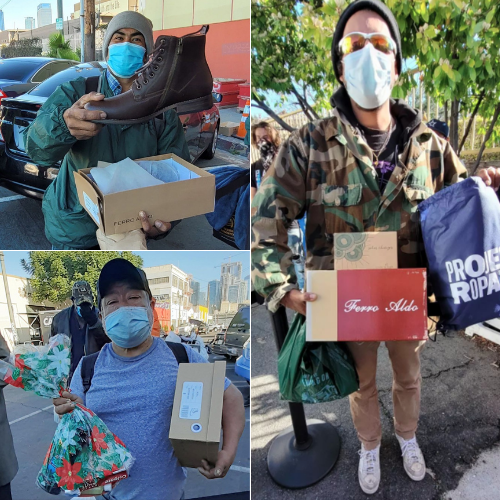 Non-profit Organization
Project Ropa
Project Ropa provides clothing & hygenic supplies to those experiencing homelessness in the Los Angeles area. We've partnered with them to help those in need.
"Thank you @conalfootwear for providing us with 540 pairs of men's shoes! #essentialfootwear"

"Our van is jammed packed with new men's shoes thanks to @conalfootwear providing us with 420 pairs of boots!"


Project Ropa, nonprofit organization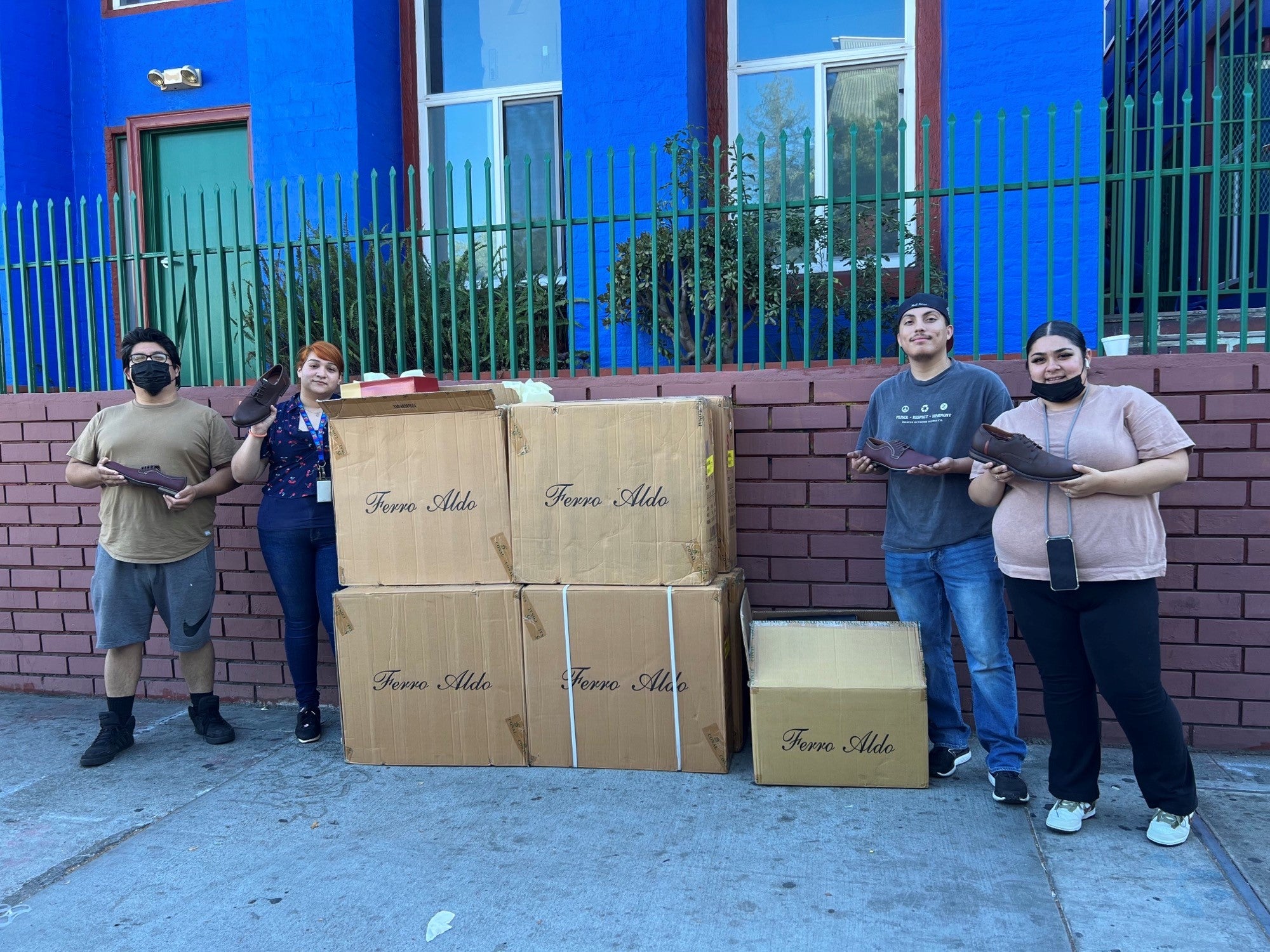 Charity Organization
PATH
PATH is committed to ending homelessness for individuals, families, and communities. PATH provides housing and homeless services in over 150 cities across the state. It is their core belief that no person should live on the streets, and that everyone deserves a support system – whether that be a family, friend, or organization. PATH provides connections to housing and essential supportive services, thereby giving a sense of dignity and humanity back to those most in need. 
PATH, charity organization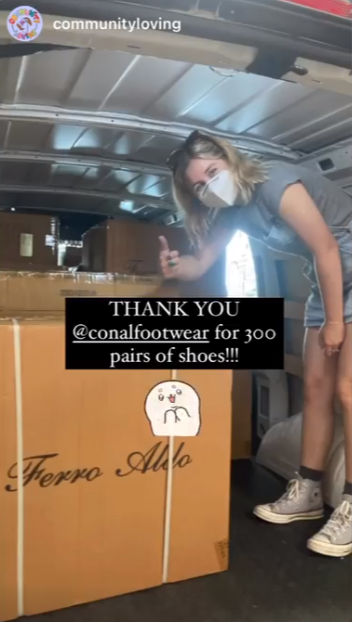 Mutual Aid Organization
Community Loving
Community Loving provides essential resources such as hygiene kits and clothing to low-income families in the South Bay area. We've partnered with them to aid in providing everyday resources.

"THANK YOU @conalfootwear for 300 pairs of shoes!!!"
Community Loving, mutual aid organization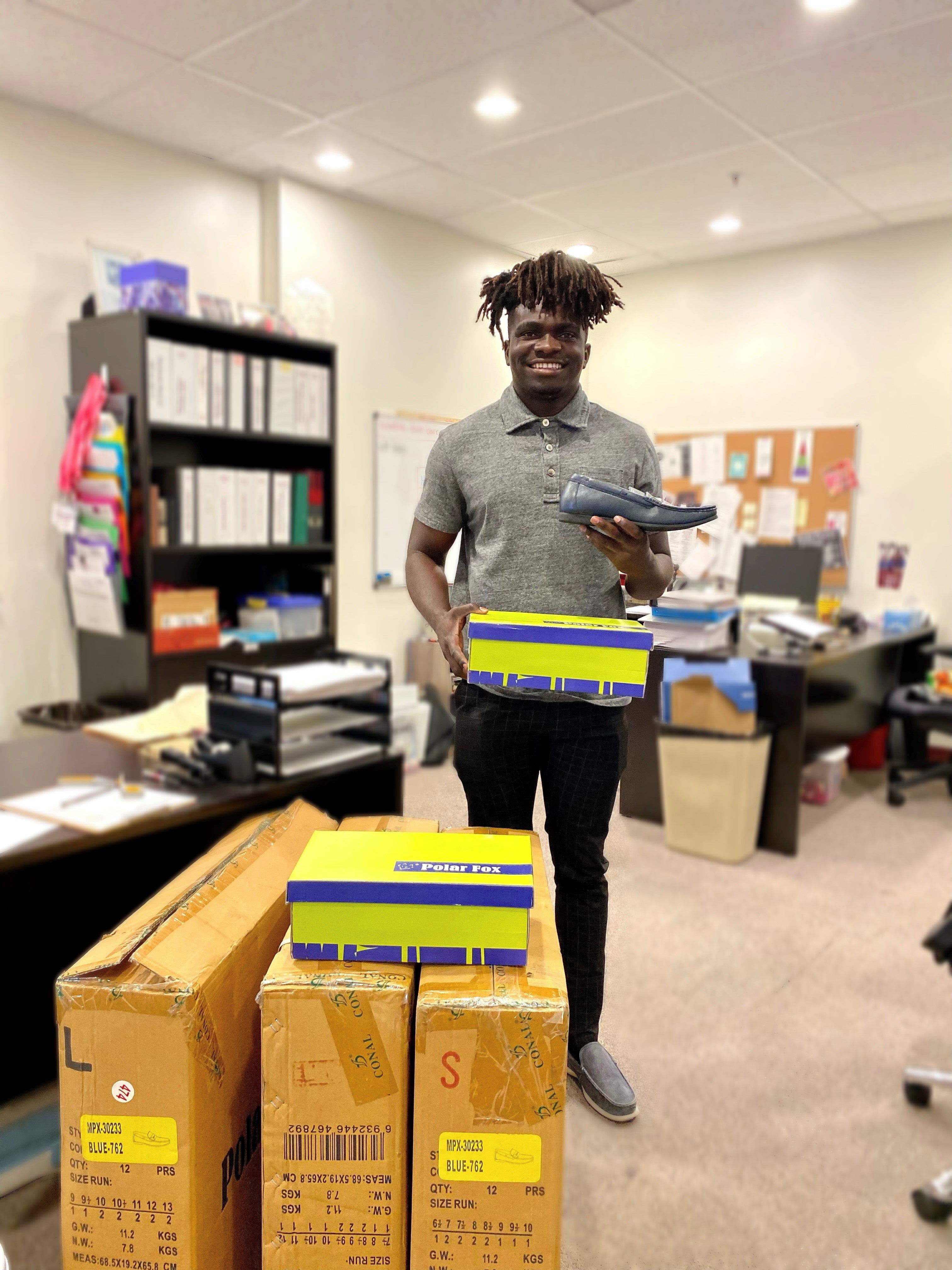 Non-profit Organization
Ascencia
Ascencia provides a range of social services (street outreach, comprehensive case management services, and on-site mental health care) and housing to move homeless families and individuals off the streets and into their own homes.
Ascencia's Mission, "Lifting
people out of homelessness one person, one family at a time."
"Thank you so much to everyone at Conal Footwear for this generous donation!"


Ascencia, non-profit organization