Article: Embracing Ethical & Sustainable Choices: 3 Reasons Why We Don't Use Real Leather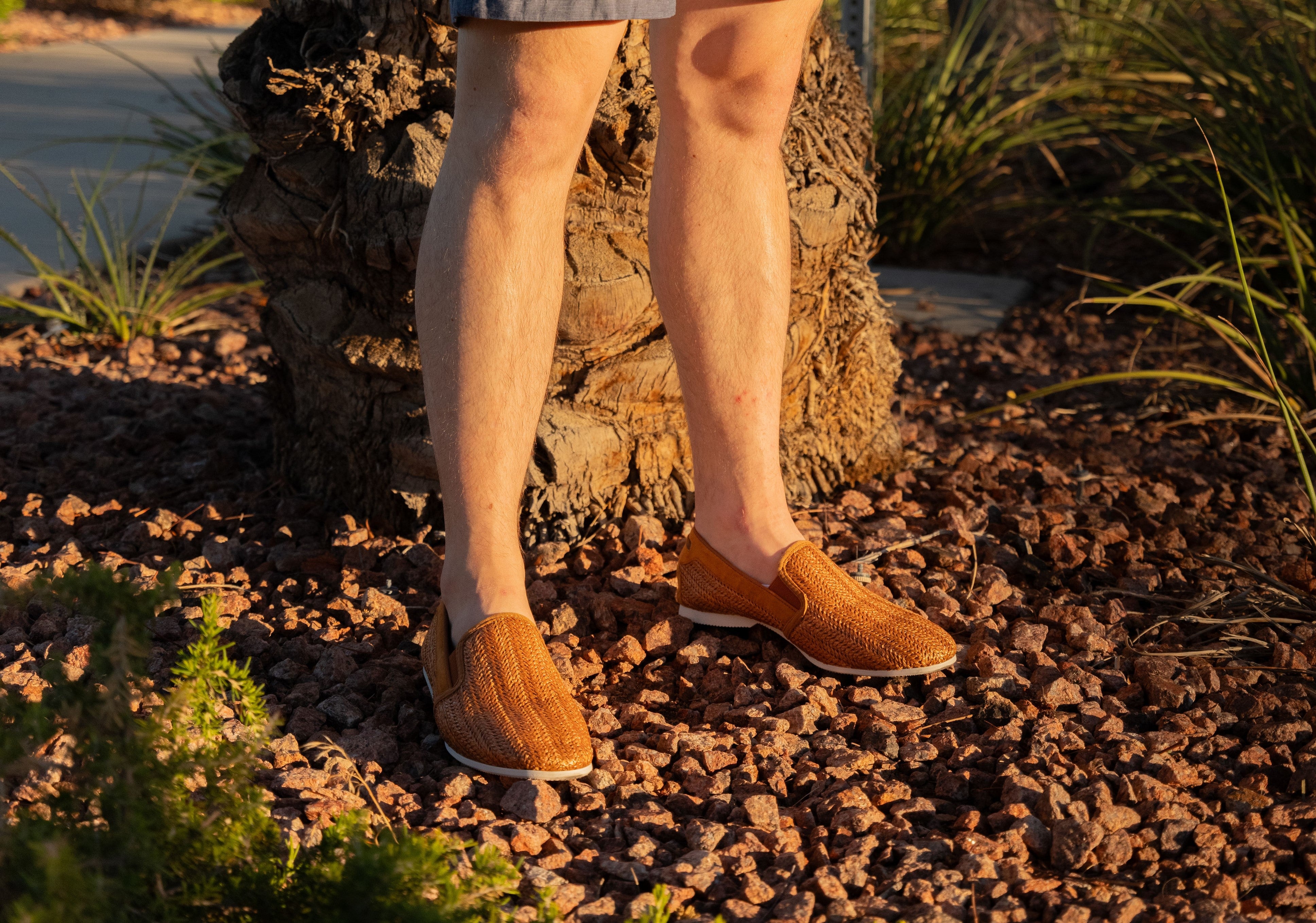 Embracing Ethical & Sustainable Choices: 3 Reasons Why We Don't Use Real Leather
Introduction
In a world where ethical and sustainable choices are becoming increasingly important, many individuals and industries are reevaluating their consumption habits and practices. One such area that has garnered attention is the use of leather, a material that has long been associated with luxury and quality. However, a growing number of people and businesses are opting not to use real leather due to its ethical and environmental implications. In this blog post, we'll explore three key reasons why many are choosing alternative materials over real leather.
1. Animal Welfare Concerns
One of the most significant reasons for avoiding real leather is the ethical dilemma it poses concerning animal welfare. Leather production relies heavily on animal hides, predominantly sourced from cows, pigs, and sheep. The process of obtaining these hides often involves raising and abusing animals solely for their skins. These animals may endure cramped and unsanitary conditions that will ultimately have them meet an unfaithful end to their lives.

The ethical concerns extend beyond just the conditions in which the animals are raised. The leather tanning process, which converts animal hides into usable leather, typically involves the use of toxic chemicals such as chromium, which can have devastating effects on both the environment and the health of those working in tanneries. Alternatives to real leather, such as synthetic or plant-based materials, offer a way to mitigate these animal welfare concerns by eliminating the need for animal slaughter and reducing the use of harmful chemicals.
2. Environmental Impact
Real leather production is associated with a substantial environmental footprint. The process involves resource-intensive activities like livestock farming, water consumption, and chemical treatment. The livestock sector contributes significantly to deforestation, greenhouse gas emissions, and water pollution. According to the Food and Agriculture Organization (FAO), livestock farming for leather and meat production is responsible for nearly 15% of global greenhouse gas emissions.

Moreover, the tanning process, required to transform raw hides into leather, releases hazardous chemicals and pollutants into the air and water systems, causing long-term damage to ecosystems and human health. The disposal of waste generated during leather production further extends environmental problems. By choosing alternative materials like synthetic leather or plant-based textiles, we can significantly reduce the environmental impact associated with the fashion and accessories industry.
3. Innovation and Sustainability
Advancements in technology and materials science have paved the way for innovative and sustainable alternatives to real leather. Researchers and entrepreneurs have developed cruelty-free materials that replicate the look, feel, and durability of traditional leather without the associated ethical and environmental drawbacks.

Synthetic leather, for instance, can be engineered to mimic the texture and appearance of real leather while bypassing the need for animal exploitation and excessive resource consumption. Additionally, materials made from faux material offer a biodegradable and sustainable alternative that can be produced with minimal environmental impact. As an added bonus, it may sometimes last longer, plus look and feel better than the real thing.
Conclusion
In a world increasingly conscious of the impact of consumer choices on animals, the environment, and future generations, opting not to use real leather has become a meaningful and thoughtful decision. By prioritizing animal welfare, reducing our environmental footprint, and embracing innovative alternatives, we can contribute to a more ethical and sustainable future. As we continue to explore and adopt alternative materials, we take a step closer to redefining our relationship with fashion and embracing a world where style is synonymous with compassion and responsibility.