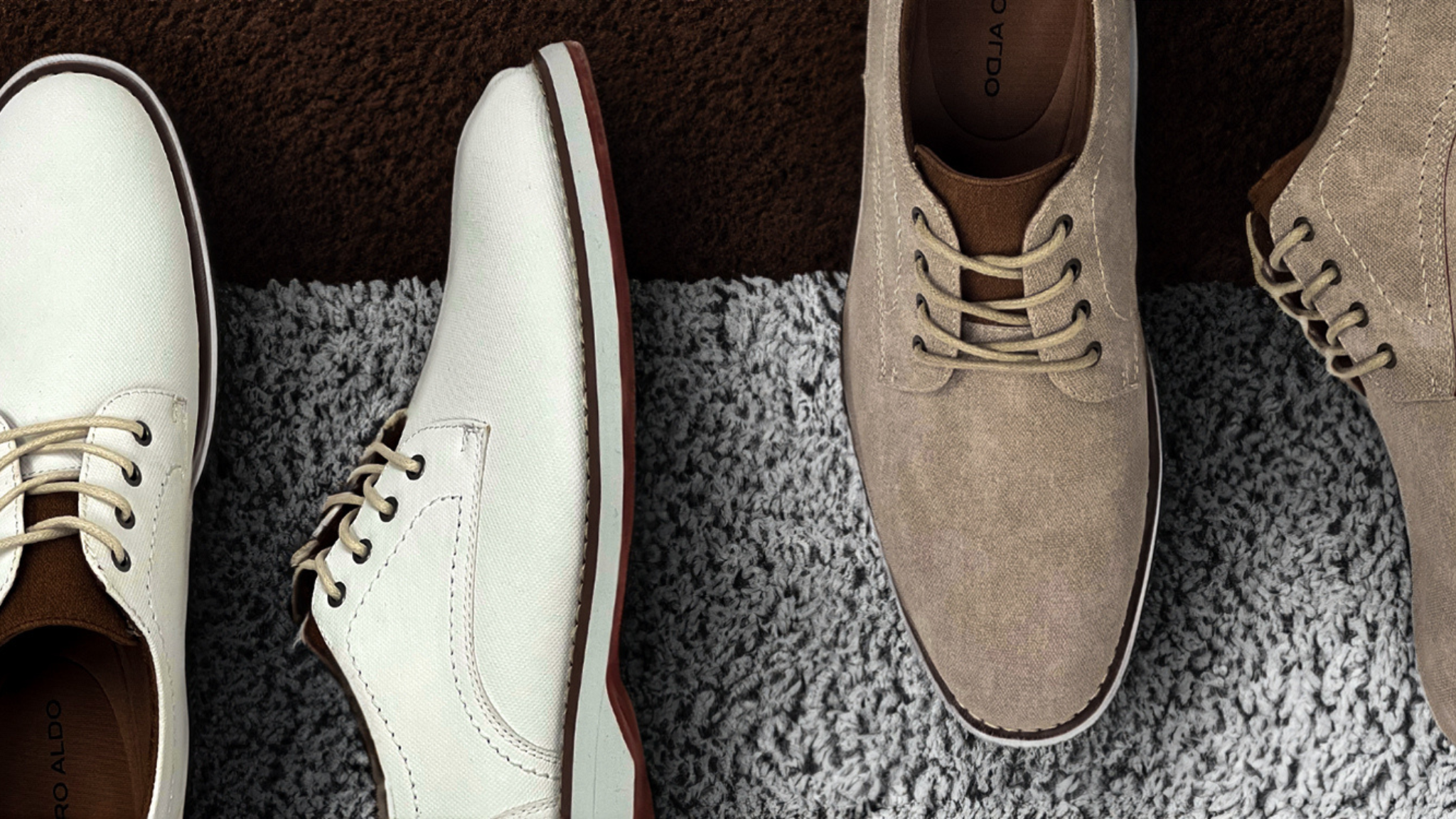 Summer Style Recommendations
As the temperature rises and the sun shines brighter, it's time to get your footwear collection ready for the summer season. This summer, embrace comfort, style, and versatility with a variety of shoe options. In this style guide, we'll explore the best summer shoe choices, including loafers, slip-on shoes, sneakers, and dress shoes, to help you stay fashionable and comfortable all season long.
1. Loafers: Classic and Endless Versatility

Loafers are a timeless footwear option that effortlessly combines comfort and sophistication. Whether you're attending a garden party, going on a brunch date, or simply strolling around town, loafers are a perfect choice for the summer. Opt for suede or vegan leather loafers in neutral shades to achieve a versatile and classic look. Pair them with chinos, tailored shorts, or linen trousers for a refined yet relaxed summer style. A timeless style to achieve this persona would be

 

Demitri.

2.

 

Slip-On Shoes: Effortless for Casual Days

For those laid-back summer days when you want to slip into something easy and stylish, slip-on shoes are your go-to option. Whether you choose casual slip-ons to even boat shoes, these shoes offer the perfect balance between comfort and fashion. Slip-on shoes pair wonderfully with shorts, tapered pants, or chinos, making them an ideal choice for beach trips, picnics, or casual outings. Experiment with vibrant colors or playful patterns to add a touch of fun to your summer ensemble. A style to exude the summer vibes perfectly would be

 

Jiro.

3.

 

Sneakers: Sporty Meets Comfort

Sneakers have become a style staple in recent years, and their popularity continues to soar. With endless color options, materials, and designs, sneakers offer unmatched versatility for summer outfits. Opt for lightweight and breathable materials like canvas to keep your feet cool during hot summer days. White sneakers are a timeless choice that pairs well with almost anything, from denim shorts and T-shirts to linen pants and a polo button-up. For a bold statement, consider sneakers with a top in vibrant hues or trendy patterns to add an extra pop of personality to your summer look. A classic sneaker that you need to break out this summer is Thomas.

4.

 

Dress Shoes: Elevate Your Summer Style

While summer is synonymous with casual and laid-back fashion, there are occasions when you need a more formal touch. Here enters the choice of dress shoes to the party. When attending summer weddings, garden parties, or sophisticated soirées, dress shoes are the perfect complement to your elegant attire. Opt for light-colored suede or vegan leather dress shoes to match the breezy vibe of the season. Pair them with tailored suits, linen trousers, or even smart shorts for a dapper summer ensemble that exudes both style and refinement. Take your dress shoes to the next level with a style like

 

George.

Conclusion:
This summer, make a statement with your footwear choices by embracing loafers, slip-on shoes, sneakers, and dress shoes. These versatile options offer comfort, style, and endless possibilities for creating fashionable outfits. Whether you're aiming for a casual and relaxed look or attending formal events, there's a shoe style in our collection of footwear to suit every occasion. So go ahead, step into the summer season with confidence, and let your footwear reflect your effortless style.