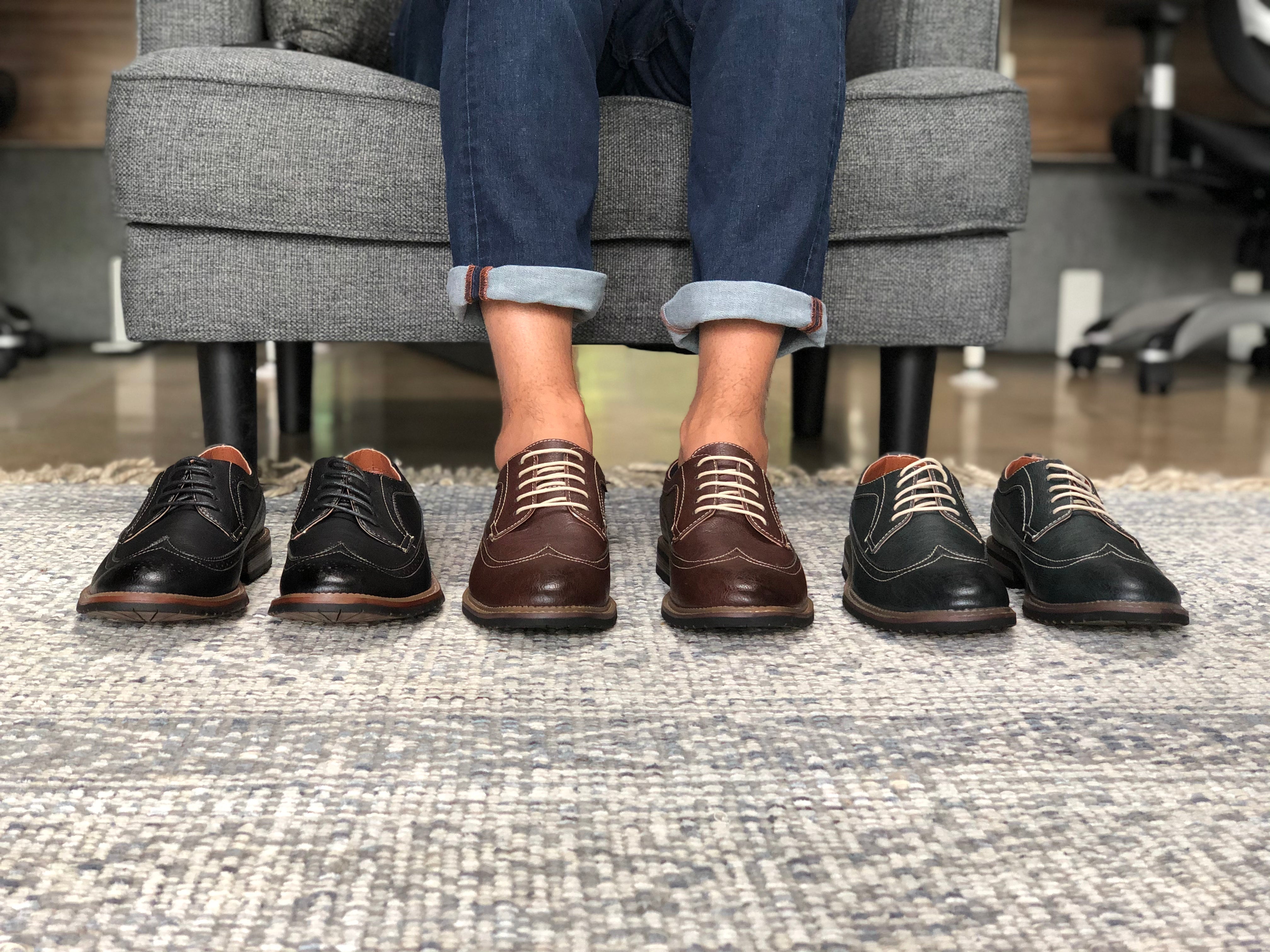 6 Memorable Christmas Gift Ideas for Men
This holiday season, go above and beyond the basics with a memorable gift for your guy. If you're used to giving him a tie or something practical, think outside of the box. These gift ideas for men can help you choose something that he'll remember for years to come.
A Subscription Service
Imagine giving a gift that will literally keep giving all year long. That's what a subscription service can do for your husband or boyfriend. No matter what his taste, style, or hobbies are, there's an option to choose from. If he's a coffee aficionado, give him monthly access to different types of beans through a subscription company. He'll get a new box each month, and he might even find his new favorite brew! As a plus, he'll think of you every time he fills his mug.
High-Quality Footwear
Chances are your main man doesn't like to spend money on himself. Shoes for men are necessities that are often overlooked as gifts. Instead of leaving the shoe shopping up to the guy in your life, choose a pair that you know he'll love but might not purchase on his own. Not only will you surprise him with your thoughtfulness, he'll be reminded of your gift every time he wears the shoes, whether they're sneakers, boots, or dress shoes. He will more likely be wearing  the shoes on your next date together which will make you see how appreciated he is of you gifting him the shoes. Conal Footwear provides a large amount of versatile and easy on the pocket styles to chose from. 
Personalized Puzzle
If your significant other enjoys games and puzzles, one that is personalized just for him will go above and beyond what he's used to. Not only will he enjoy putting it together, but it will have special meaning to him. There are many different websites where you can turn a favorite photo of the two of you into a puzzle. There are also options to turn the front page of a newspaper from a significant date into a puzzle, reminding him of an important moment in your relationship. 
Custom Pet Artwork
Pet lovers will delight when they open a customized piece of artwork featuring their favorite furry friend. If the man you love also loves a pet, this gift is sure to be one he'll treasure. Many artists online specialize in customized portraits of dogs, cats, and other pets. All you have to do is submit a photo of Fido, then enjoy watching your guy's face as he opens this memorable gift Christmas morning.
Portrait Socks
While this may seem more like a gag gift, it is definitely one that he won't forget. You can order socks customized with your face on them! Not only will they make him laugh, but they'll keep you in his mind all day long when he wears them.
An Engraved Watch
Words are powerful, and you can touch his heart with the words and phrases you choose to have engraved on a high-quality watch that will stand the test of time. Whether it's a wedding date, your names together, or a secret message that only the two of you understand, you can customize this everyday piece of wristwear to have special meaning.
For even more memorable gift ideas for men, contact us today.