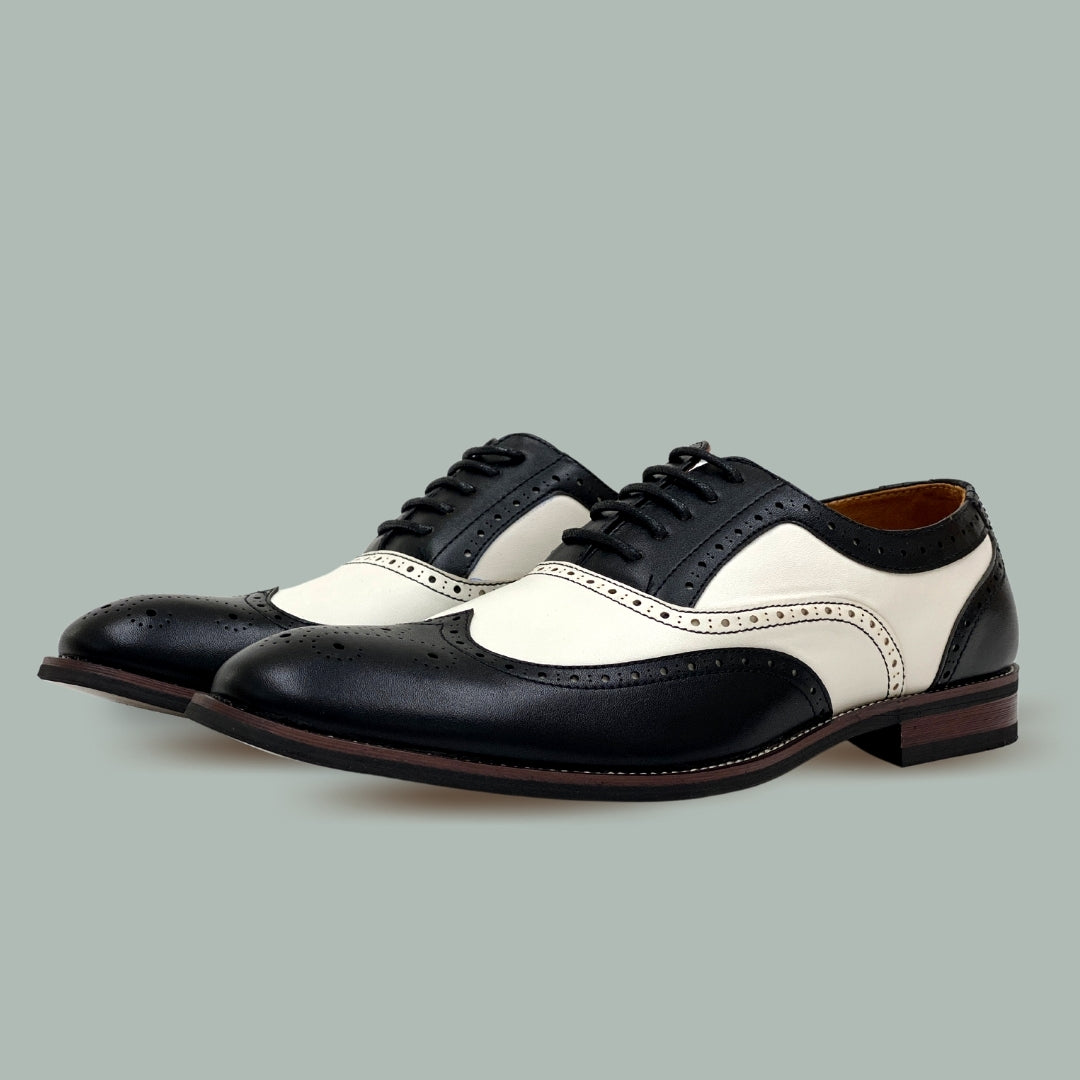 Casual Shoes for the Springtime
With winter coming to an end, it's around that time for the warmer weather to roll in. During the springtime, it's vital to keep cool while moving around the office or and especially when you're out and about. While we might have to retire some of our favorite boots that kept us snug through the cold, it doesn't mean we have to sacrifice style or comfort. If you're in need of some feel-good spring essentials, we have recommendations covered. We curated a few choices for you to take a peek at for this season:
CHASE
To start of this list, we have Chase. This unique, floral sneaker can just about stop anyone in their tracks for a second glance. It features a one-of-a-kind printed canvas to accentuate the side profile of the shoe and a vegan leather wingtip design for contrast fabrication. Pair this with your favorite polo shirt with cuffed jeans or shorts for looks that will make you shine all spring.
JAX
Moving on, we have Jax, the refined, mid-top sneaker that adds to any outfit as a fresh accent piece. Jax comes in a vegan toffee suede or black denim fabrication so this is a shoe sure to fit a wide range of styles. While out on the town, you can feel good about choosing this sneaker as it contains soft insoles so you can move around longer more comfortably.
BERKLEY
Another shoe that is essential for spring is Berkley, our floral dress shoe that'll have you dressing to the nines. This shoe highlights a vibrant orchid design running along the sides with a semi-matte finish cap-toe. Pair this with your best slim denim, plain shirt, and a neutral blazer for a clean and pristine look.
ARTHUR
Last but not least, Arthur is the duo-tone oxford to help you transition from work to play with ease in the springtime. Featuring intricate, brogue detailing and a classic wingtip design, this shoe is the definition of fun and formal. Available in black and brown, make the most out of your stately fashion by adding some flair with Arthur.
---
Springtime is full of opportunities to venture out and try out new shoes. From sneakers to mid-top boots, there are so many ways to elevate your style with our products. Visit our website today for more details and see which shoe is going home with you.