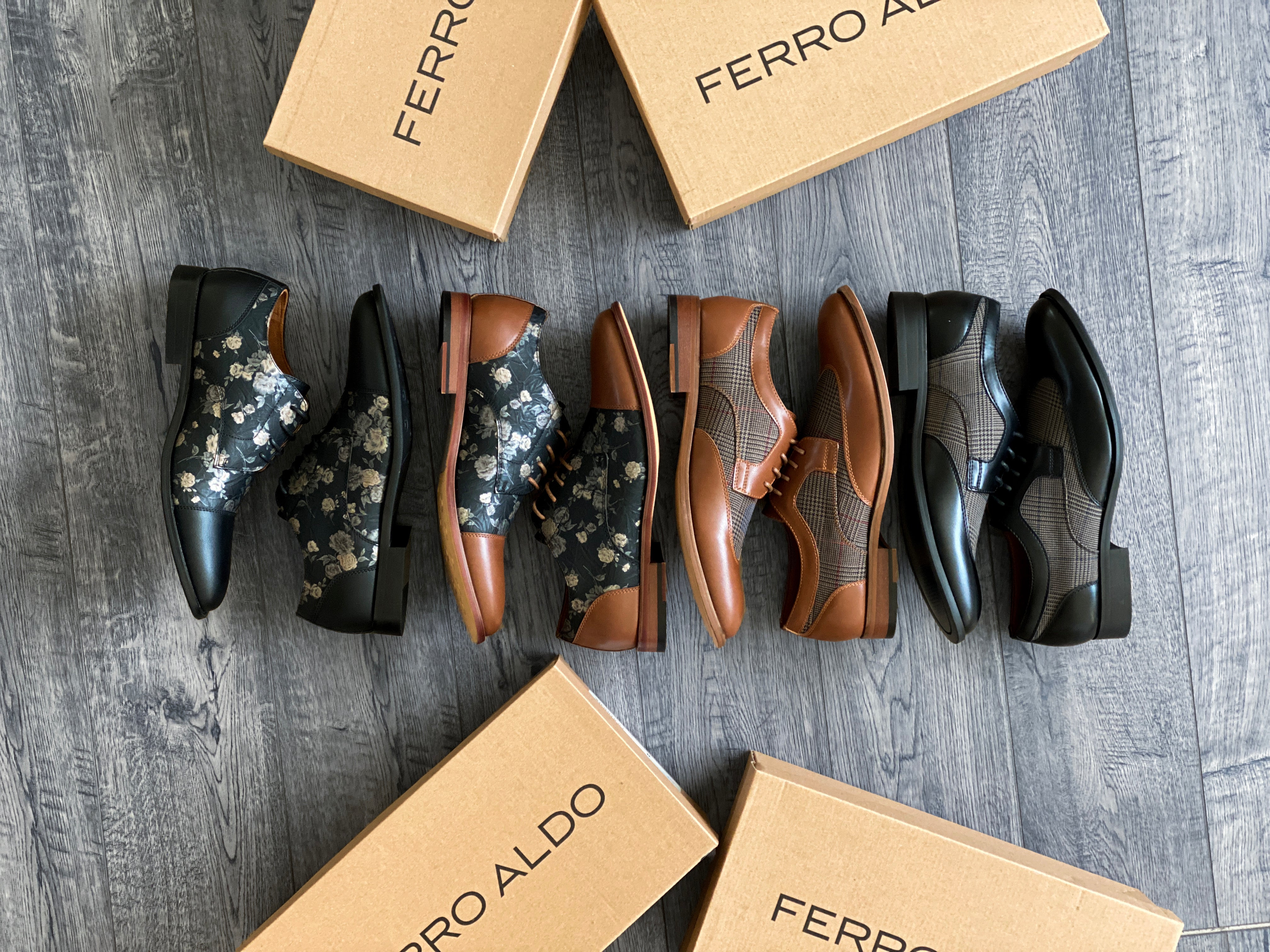 Summer Styles For This Season
Summer is here at last and that means more time outside with family and friends doing the activities we've been waiting all year for. It also calls for temperatures to rise more than ever. Finding the right gear to match your summer outfits with can be a struggle, but with all the styles we have, the choice to be made is that much easier. For casual to formal events, we have something fit for any occasion you might be partaking in this season. Check out some of our recommended low-top styles that will turn heads this summer below:

DYLAN
To start off the several styles you could rock this summer, we have Dylan – our newest loafer to hit the shelves. Dylan is ideal for this season as loafers have the breathability that we need when we're in the heat. With easy slip-on access and memory foam insoles, it's a no brainer to have this shoe in your rotation because 1.) it'll be easier for your feet to stay cool, 2.) your feet will be cushioned with every step, and 3.) you look darn good while wearing them. Available in 5 different colors, see which one you'll be sporting this summer
here
.
BERKLEY
Next up on our list of summer styles is Berkley – the orchid dress shoe made to give you that pop of flair you've been looking for. Berkley is the perfect dress shoe to transition from a shift in the office to a night out. Feel and see the difference that this floral shoe can bring to the table with its vibrant design and soft insoles. Available in Orchid Brown and Orchid Black colorways, take a look
here
and give your neutrals that accent piece they've been needing.
JULIAN
The last low-top that we picked for this curated selection is Julian – the plaid dress shoe that gives that gives business casual a whole new meaning. Julian is the ultimate statement piece as it not only has a classic plaid design, but also highlights a sharp wingtip on the upper. When you wear this outside, you'll be sure to get the people talking. Available in 5 different colorways
here
, we don't blame you if the decision isn't the easiest to make.
--
This summer, with the weather up and the vibes at an all-time high, make the bold decision to add some heat to your feet. As much as we can't get enough of sneakers, mid-tops, and high-top boots, the season for summer shoes is upon us and the time is now to add to your collection. Along with the styles we mentioned before, see what other low-top shoes will be perfect for you during this time on our 
website
.