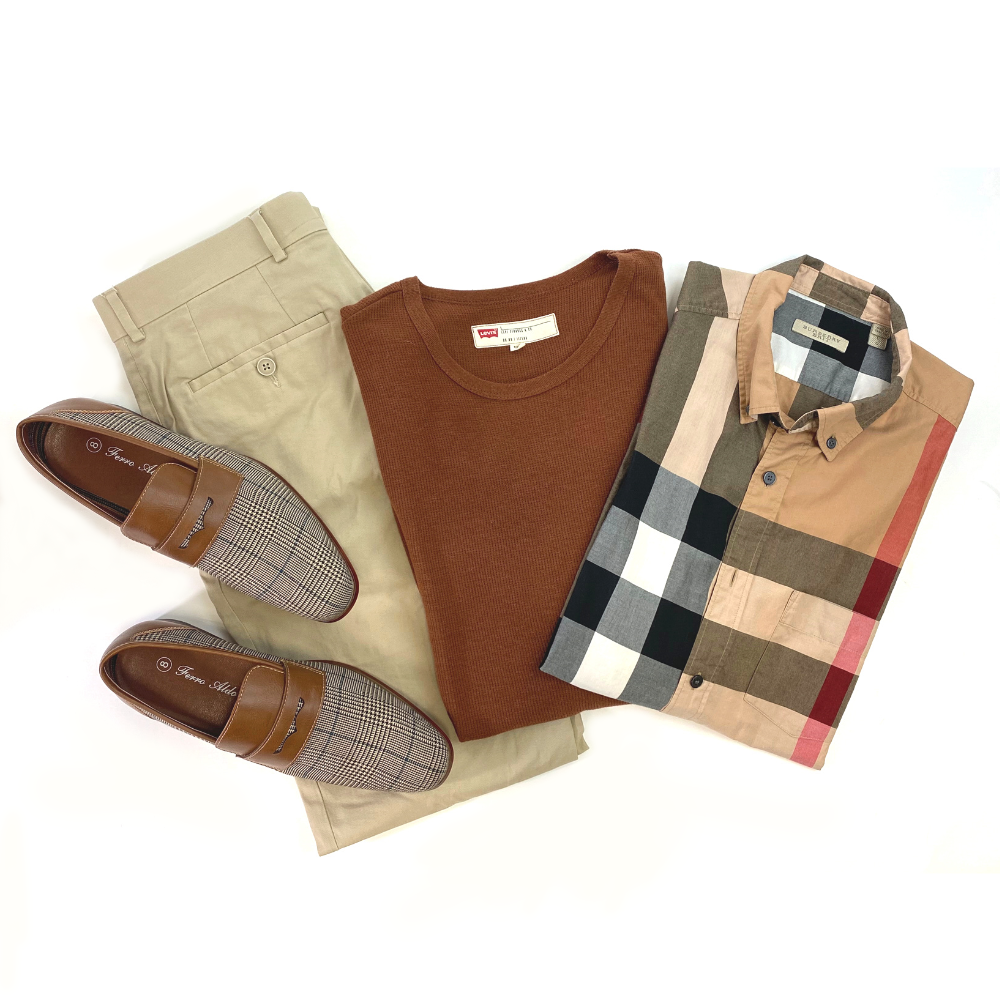 How to Match your Shoes with your Suit?
Looking sharp in a suit is about more than finding the right style and color for you. No ensemble is complete without a pair of shoes. Matching men's dress shoes with a suit gracefully, however, takes a little practice. In the same way you should know what cut works best with your figure, you should understand the range of dress shoe styles that are appropriate for the range of settings you are likely to encounter. Here is a basic guide for matching your shoes with your suit:
Understand Your Options
While there are a dizzying number of dress shoe styles for men, most styles can usually be lumped into a few different categories. These include:
Dress sneaker
Chelsea boot
Chukka
Oxford
Dress boot
While oxfords are probably the most traditional shoes to wear for a job interview or wedding, this doesn't mean that other styles are unsuitable for formal occasions. In some circumstances, dress boots can look just as formal as oxfords. Similarly, oxfords or chukkas can be dressed down with less formal attire for greater versatility. You should first narrow your choice of styles by the places you expect to wear your shoes. After you have done this, your final decision will depend on your personal preference.
Know What Footwear is Expected
Generally, shoes with a hard leather or faux leather exterior and rigid sole are considered to be more formal than sneakers. White bottom dress sneakers, however, can sometimes pass for a level of formality that is comparable to more traditional shoes.
At work, the best way to determine what to wear is to feel out what others around you are wearing. If you work in a traditional field, such as banking, you will probably see your coworkers exclusively in the most professional styles. If you work in a progressive industry, such as fashion or tech, you may encounter a wider range of choices. If you don't notice any particular pattern, feel free to branch out a bit. Keep in mind that some settings host casual days, so wearing sneakers on certain days of the week is sometimes expected.
Match Colors and Leathers
Matching shoe colors with suit colors can be tricky. To do so effectively, try looking online for pairings that work with suits that look like yours. Most starter suits are gray or navy, and these usually pair well with black or brown shoes. Very dark suits, however, can look strange with shoes that are too light. If you plan on wearing a suit with an uncommon color or texture, you should match your shoes on a case-by-case basis. Though not all suit styles require a belt, you should always match your belt's color as closely as possible with your shoes. 
If you find choosing dress shoes for men confusing, you aren't alone. Remember, you can always look for examples online, but be sure to visit reputable fashion sources rather than anonymous message boards prone to fashion faux pas. When purchasing your first few pairs, look for colors and styles that provide you with the maximum number of outfit options. After a while, you may find that you actually enjoy the process of making outfits work.